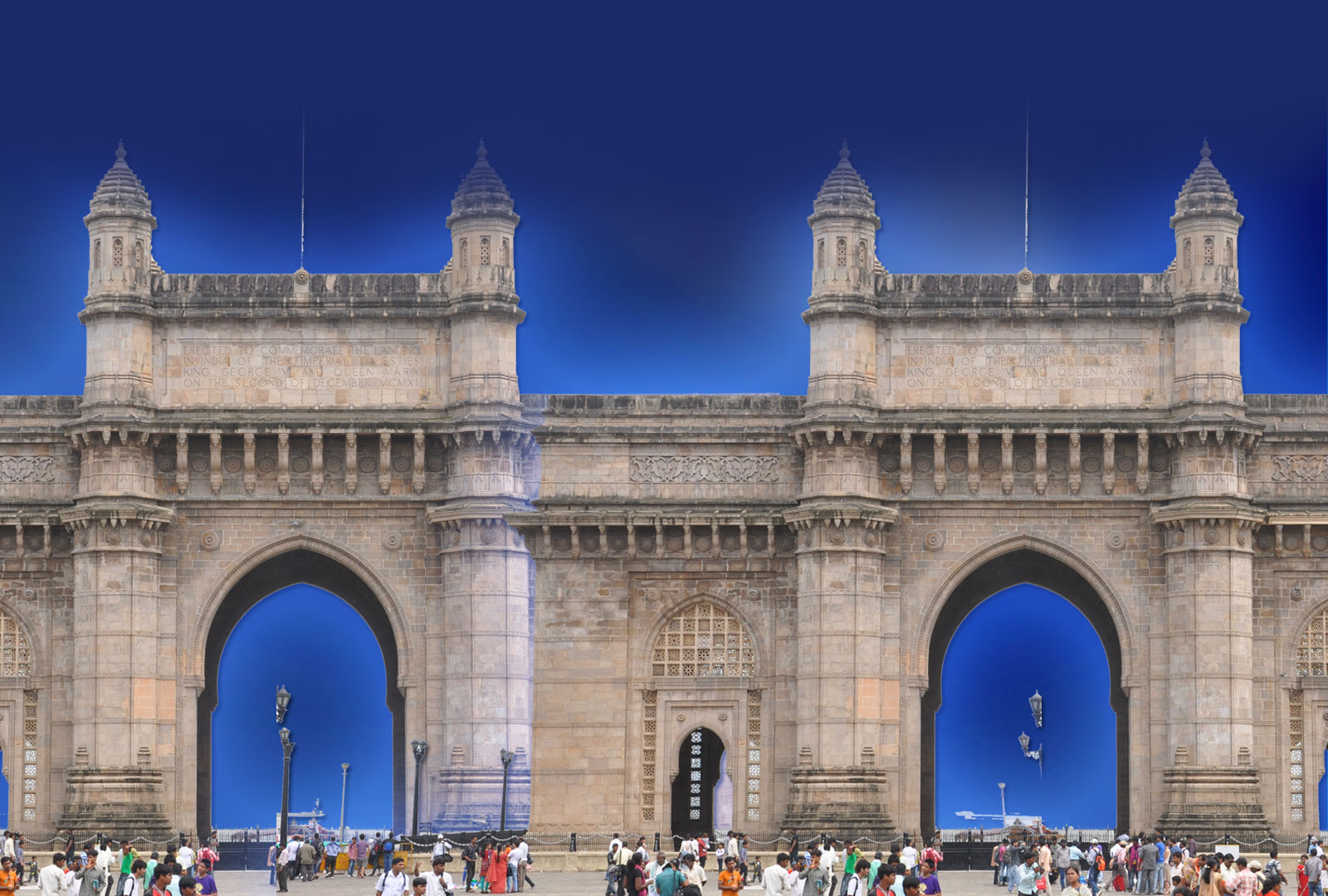 Objective
The Navy Foundation is a secular and non-political body, which is not affiliated directly or indirectly with any political organisation or institution. The objects of the Foundation are:-
To provide facilities for those who have served in and retired from the Navy to maintain contact and fraternal relationship between themselves.
To acquire, preserve and display articles of historical and educational between themselves.
To carry out charitable, social, philanthropic, cultural, educational and other activities for the benefit and to look after the interests generally to the beneficiaries, namely the retired fraternity.
To provide assistance to the beneficiaries in matters concerning pensions, grants, gratuities, allowances, etc.
To establish and manage alone or in co-operation with others, hostels, guest houses or such other establishments primarily for the benefit of the beneficiaries and other Naval Personnel and their dependents.
To establish, promote and manage recreational, canteens, playgrounds, community centers, clubs, sanatorium, homes or other institutions or facilities for the physical, mental and moral well-being of the beneficiaries and for the care of the aged and invalid amongst them.
To print and publish cause to reprinted and published books, periodicals, pamphlets, newspaper and any other publication and to undertake production of or assist in the production of films , scripts , dramas cultural shows etc. as may be considered necessary for the promotion of the objects of the Foundation.
To promote interest in Defense studies with particular reference to naval developments and maritime activities. To create amongst the public, interest in the Navy and promote interest in maritime activities.
To create trusts and or other similar institution to award scholarships, stipends, loans, financial assistance for promotion of studies and research.
To create awareness amongst the public about the problems of ex-Naval personnel and their families and to enlist co-operation from other institutions, organisations, establishments, departments and other bodies for their resettlements or otherwise to help them in, solving their problems.
To place at the disposal of the Government, the Services of the Foundation or any or its branches, to be utilized in the event of wars, calamities, natural or otherwise, whether local or at the National level.
To hold periodical conferences, meetings, seminars, lectures, exhibitions, film shows on matters or interest of the Navy or the ex-Naval personnel and their families.
To do all such other things as are incidental or conducive to the attainment of the above objects.