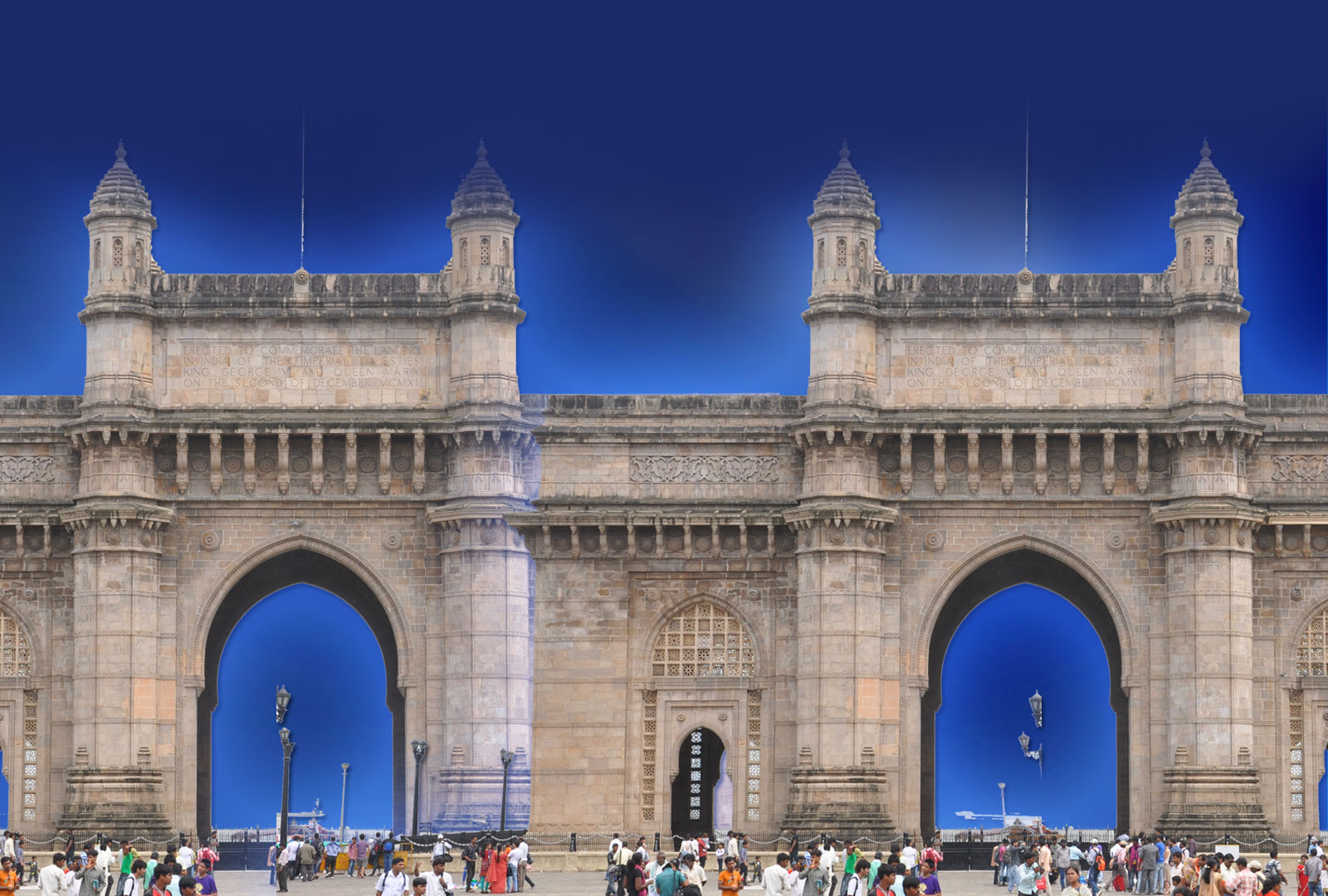 Membership
Eligibility
Any person who has served in the Royal Indian Navy, the Indian Navy and the Naval Reserves as a Commissioned Officer is solvent and of sound mind and has not been convicted by a Court of Law in a criminal case, shall be eligible to become a member of the foundation.
Serving Naval Officers whilst holding the appointments of Chief of the Naval Staff, Director of Ex-Servicemen Affairs, Director of Non-Public funds, and Judge Advocate General shall be the ex-officio members of the Foundation with full voting rights.
Categories of Members
There shall be the following categories of members of the Foundation:-
Ordinary Members

آ Any person who is eligible to become member, may become an ordinary member for life on payment by him of the subscription as may be specified in these rules and regulations from time to time

Honorary Members

آ The Governing council may at it's discretion invite eminent persons interested in maritime affairs to become Honorary Members of the Foundation Widows of Naval Officers may also be invited to be the Honorary members of the Foundation. Honorary membership unless specified for a period will be for life. No subscription shall be payable.
آ
آ We have simplified the membership as the Veterans are some what hesitant to fill up forms. Any Veteran desiring to become life member has only to contact President Cdr. Vijay Vadhera on 9820535997.